Head of Department
Head:
Univ.-Prof. Mag. Dr. Christina Lutter

Deputy Heads:
Ass.-Prof. Mag. Dr. Thomas Angerer
Contact
News
Welcome to the Department of History and to the Historical Studies Library!
We welcome the easing of Covid-related access restrictions. In order to protect yourself and others, including our staff, from an unnecessary infection, we explicitly recommend you to use the public and private (such as through pharmacies) offers to be tested for COVID-19, at most 48 hours before each visit to the department and/or the library!
We thank you kindly for your cooperation that will allow us to continue offering services in person!
Heads of the Department of History and the Historical Studies Library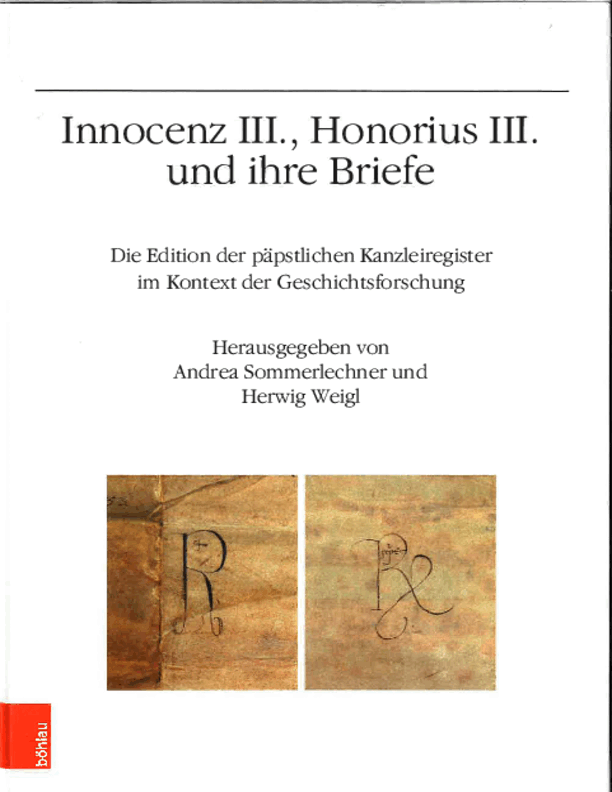 Publication